Happy Father's Day! Well, just about. Last week, we posted a taste of our Father's Day Collection: Spice grinders and the spices that love them, knives, and plenty of tasty snacks. This week, we've filled out the ranks for a selection of gifts sure to delight every dad—including a brand new house made spice rub!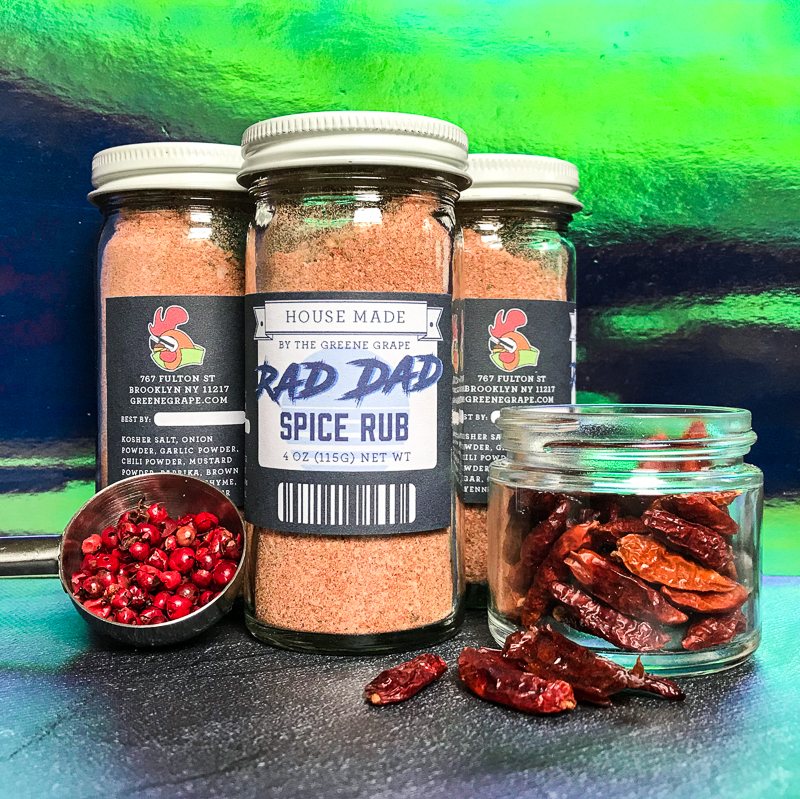 Our house made Rad Dad spice rub hits that perfect sweet heat, nicely balanced with ingredients like brown sugar and cayenne pepper, in a jar big enough to add that oomph to any meat. Try it on a New York strip, pork chops, or even our dry aged porterhouse, dry aged in house for 45+ days, available in-store this weekend only!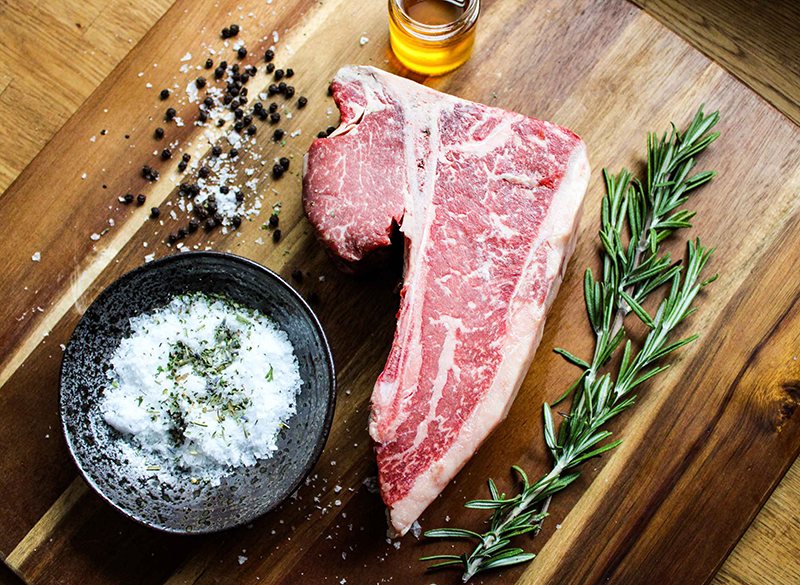 Pair it with Seven Hills Cold Brew BBQ sauce for an extra hit of deep, coffee-infused flavor, if Dad likes things saucy.
We've added other treats, too, like longtime favorite Odin espresso blend by Oslo, almonds covered in Dick Taylor's beautifully-crafted dark chocolate, Mayana's nine piece collection of artisan chocolates, and even our custom All-American Cheese Box. Check out our Father's Day Collection here!