Grads Get Glad: A Greene Grape Grad Gift Guide
For New York students this year, it doesn't look like a graduation ceremony is in the cards, but that doesn't mean we can't celebrate their accomplishments! For the younger graduates in your life, though, you probably won't be picking up champagne and whiskey at Wine & Spirits. Treat grads of all ages with this collection of gifts!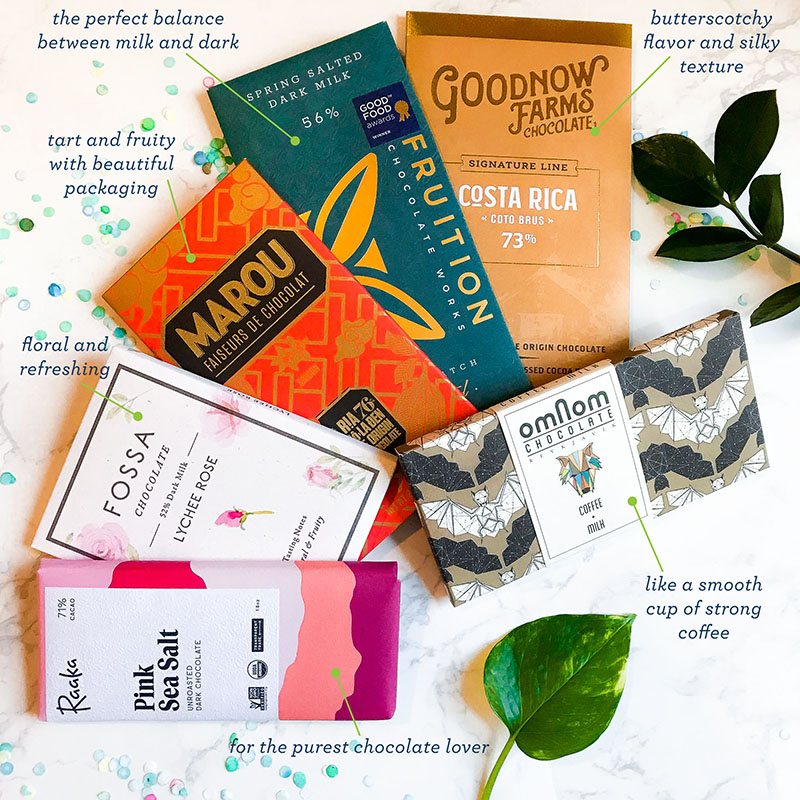 And for the grad who wants it all, there's Mayana's gorgeously packaged, award winning 9-piece chocolate box. Anyone would feel special receiving this! Flavors range from classic tangy passion fruit to more inventive varieties like Boston tea and gingersnap, making it a gift that will truly please anyone.